Job Seekers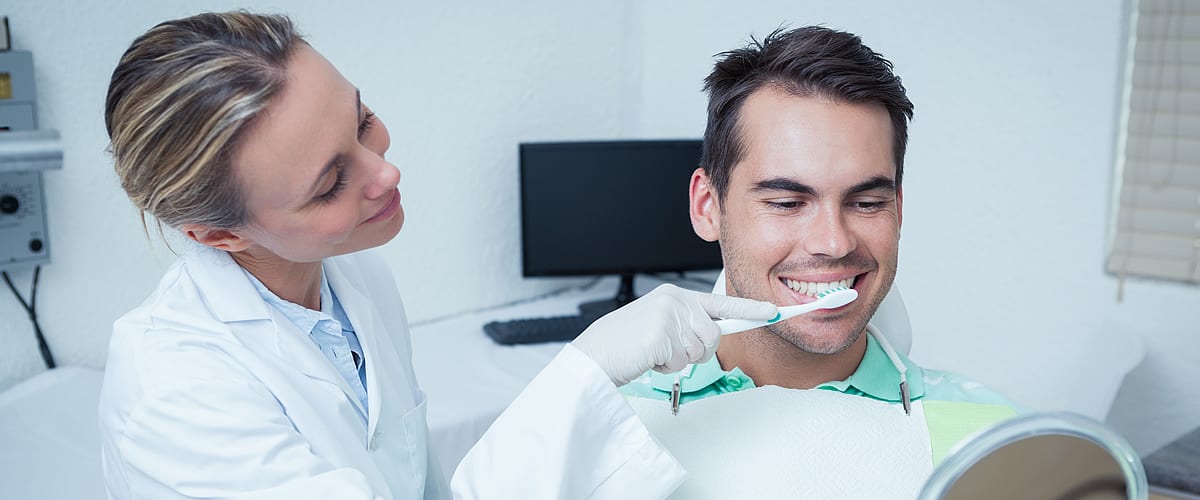 If you are looking for a flexible schedule in a career you enjoy, you have come to the right place. We are a professional staffing company that is searching for professionals who desire to be part of our company and who are committed to excellence. If you are looking for temporary or permanent employment our agency will be able to find the right fit for you.
We are looking for skilled and talented Dental Professionals. If you are interested in taking the next step of controlling your work schedule submit your resume. You can create steady income from temporary placement while we search for your dream job. We are committed to matching you with the opportunities that will help you reach your professional goals.
Job Seekers
Upload resumes to Dynamic Dental's Career page and view current positions available.
REQUIRED DOCUMENTS
Driver's license
Professional Agreement signed and dated
Current resume
Two professional dental references
Social Security card
FORMS
REQUIRED LICENSE & CERTIFICATIONS
Certifications as applicable to specialty:
Dental Hygiene license
Dental license, DDS or DMD
Continue education for Dentist and Hygienist
EFDA certification from an accredited program
Dental Assistant, x-ray license and coronal polishing certification
Malpractice insurance
Nitrous Oxide certification
Coronal Polishing certification
OSHA certification
CPR card
You can also contact us through this form.