Employer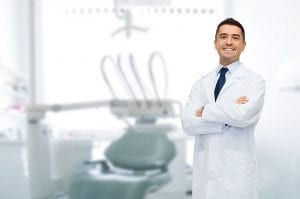 At Dynamic Dental Staffing Solutions, we understand that your time is valuable and your main focus is on taking care of your patients. We serve dental practices throughout North Carolina and surrounding counties. We provide a pool of Dental professionals with experience and dedication to excellence to fill in any short or long term vacancies you may have due to Vacations, Personal leaves, Maternity leaves or Sick Days.
We understand a shortage in staff is very expensive to a dental practice. It decreases patient flow, production and increases the workload for all employees. Our objective is to alleviate you from this burden. We can help maintain your production by providing professional skilled staff that can jump right in and do the job proficiently with no additional training needed on your part. You will save time and money by not having to interview, hire and train replacements.
A shortage in staff will affect your office busy schedule; it will cause stress and frustration for all employees due to the increase workload, you will fall behind or be forced to cancel and reschedule appointments.
Why go through all the hassle? Let Dynamic Dental Staffing Solutions Do the Job for you!!!!
Submit A Staffing Request